Highly flexible ultrasonic solution optimises system design for efficient process development
Increasing demands with regard to part cleanliness and the efficiency of industrial component cleaning make an optimum system and process design indispensable. In the expanded test lab of AdunaTec, highly flexible systems equipped with innovative ultrasonic solutions perform qualified cleaning tests, thereby ensuring that the most suitable cleaning solution is chosen in terms of both technology and cost-effectiveness.
The K100 system with the 4th generation of the SonoPower 3S enables professional cleaning tests with different frequencies.
USER REPORT
FINDING THE RIGHT SOLUTION FOR A WIDE RANGE OF CLEANING TASKS
There is a varied range of systems and processes for industrial component cleaning. The use of automated solutions and the integration of cleaning tasks in production lines are growing in importance. This makes it difficult for the user to find the optimum solution for their task while meeting all technical and economical requirements – regardless of whether component manufacturers are confronted with residual dirt regulations for the first time, increasing cleanliness specifications have to be met or a new parts range requires a modified and efficient cleaning process.
On the basis of qualified cleaning tests it is possible to determine precisely which technical equipment is required. In addition, all relevant process parameters can be matched to the respective cleaning task and conclusions drawn on cost-effectiveness.
AdunaTEC, a manufacturer of cleaning systems for industrial parts cleaning, carries out such tests in the in-house technical center. The company approached Weber Ultrasonics to equip the K100 cleaning system with ultrasonic components, that enable cleaning tests for a wide range of requirements on the one hand and Industry 4.0 on the other hand.
USER REPORT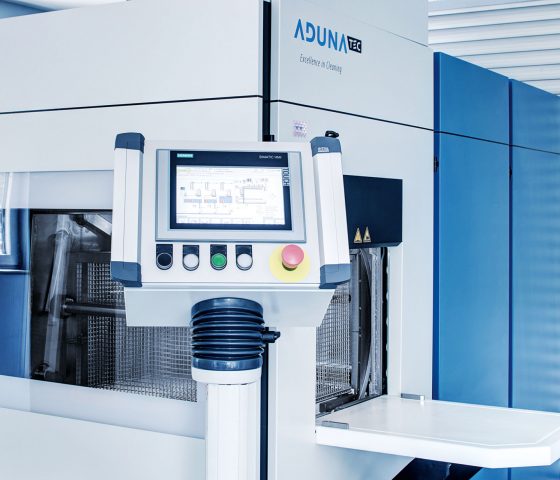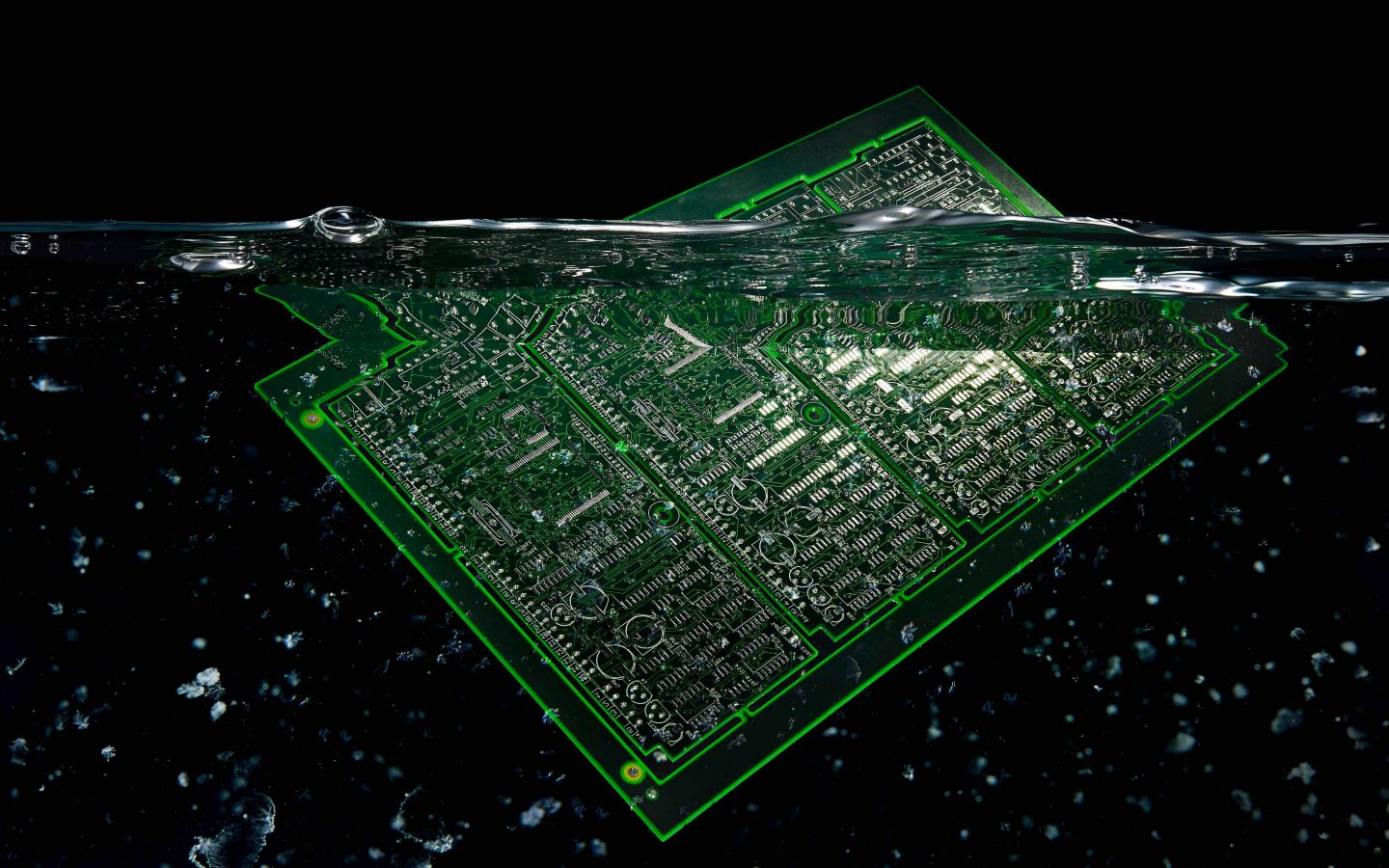 CLEANING WITH ULTRASOUND
SOUND SOLUTIONS FROM 25 KHZ TO 1 MHZ
Events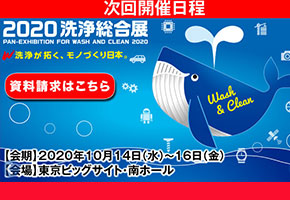 PAN-EXHIBITION FOR WASH & CLEAN
This event does not only focus on cleaning technology and solutions but also on sustainability aspects of cleaning like ozone-depletion, use of resources, recycling and work safety.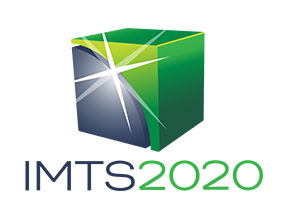 MACHINERY, TECHNOLOGY, TOOLS
Experience innovative ultrasonic technology for industrial cleaning, plastic welding and composite cutting at IMTS,  Americas´ largest manufacturing show. Meet us in the East Building, Level 2, Booth 121103.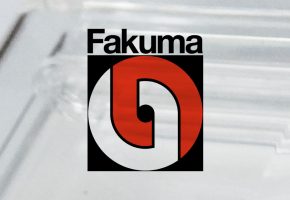 THE #1 TRADE EVENT FOR PLASTICS PROCESSING
We are your partner for fast, clean and precise cutting and welding of Plastics & light-weight materials. Visit us in…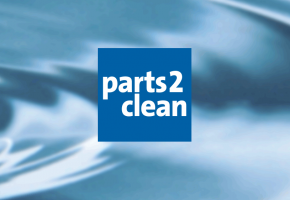 CLEAN SOLUTIONS FOR THE MANUFACTURING INDUSTRY
Optimum parts cleanliness: We'll show you in Hall 5, Stand C21, how ultrasound technology optimizes industrial cleaning processes.