Weber Ultrasonics worldwide
Global player, local support
Ultrasound competence at your side
Weber Ultrasonics researches, develops and produces in Germany. This is how we meet our high demands on innovative and powerful ultrasonic solutions. In order to guarantee this quality even when individual requirements and site-specific circumstances vary greatly, we offer our international customers local contacts. With locations in the USA, Malaysia and Shanghai and our international integration partner network, direct contacts and consultants are available directly on site. They know the local challenges, can individually configure solutions and enable the testing of concrete ultrasonic applications in customer proximity.
With this international commitment, we enable our customers to achieve perfect results anywhere in the world.
Weber Ultrasonics worldwide
Worldwide availability of our innovative ultrasonic technology
Fulfilling international requirements & highest quality standards
Experts, know-how and technology close to the customer
Partner & consultant for best ultrasonic solutions
Headquarters
Weber Ultrasonics AG
Im Hinteracker 7
76307 Karlsbad, Germany
T +49 7248 9207-0
F +49 7248 9207-11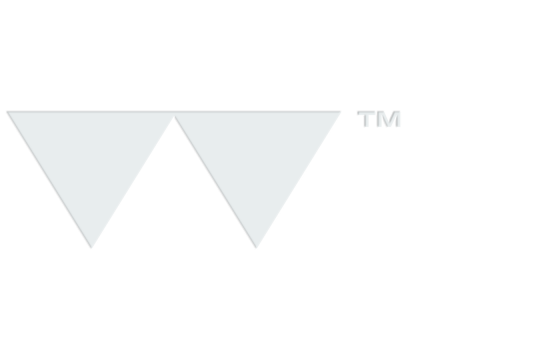 North America
Weber Ultrasonics America LLC
Approach US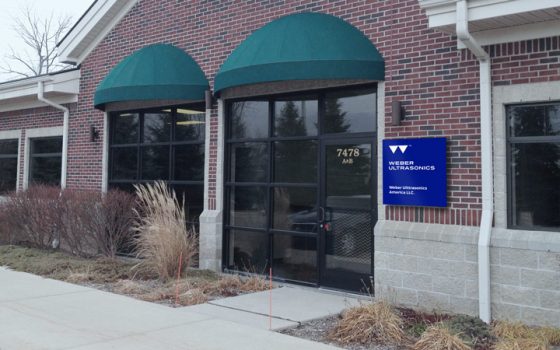 Asia China
Weber Ultrasonics Solutions (Shanghai) Co., Ltd.
Unit 510, Building 1,
No. 26 Qiuyue Road,
Pudong District, Shanghai
201209
T +86 (0)21-5890 1886
M +86 150131 88088
Managing Director:
SL Chong
sl.chong@weber-ultrasonics.com


Let´s do it together
Weber Ultrasonics Integration Partners
Think global, act local
The Weber Integration Partners are selected international machine builders with a high level of application expertise in the use and integration of our ultrasonic components and solutions.

LET'S DO IT TOGETHER.
Your Benefits
Experts with superior understanding of the applications li>
Local presence li>
Advanced support and expertise li>
Sound experience of implementing state-of-the-art technology of Weber Ultrasonics li>
INTEGRATION PARTNERS WORLDWIDE