The current dynamics in all technological areas are affecting ultrasound technology. With our research network, industry partners and our customers, we are looking into new applications and developing cutting-edge solutions for the future. Come along with us!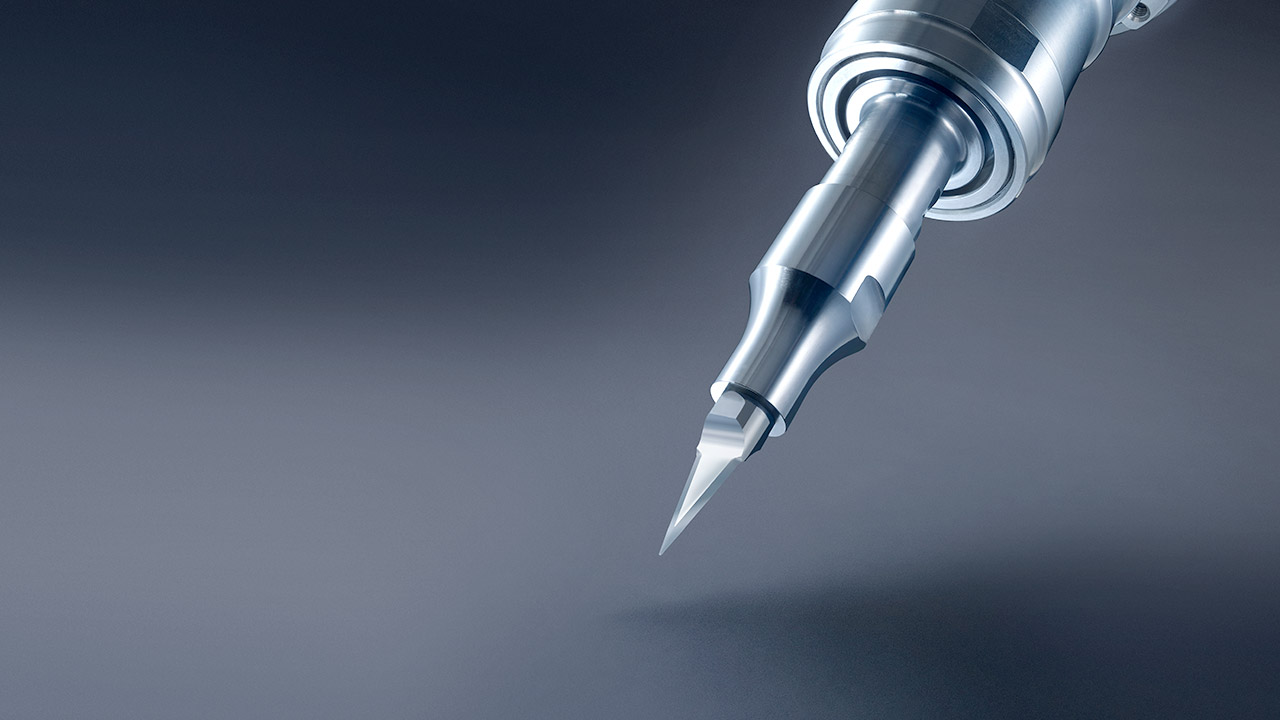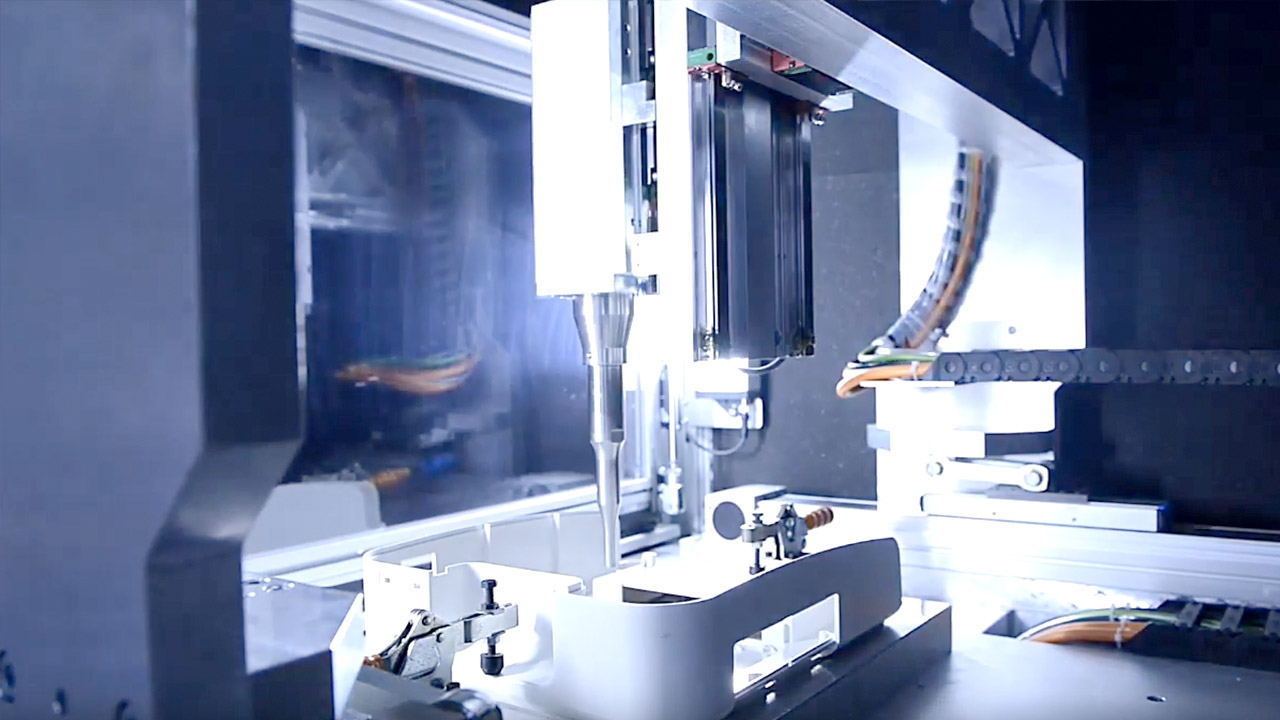 News & Events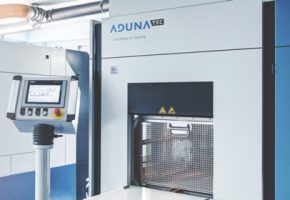 Reference CLEANING TESTS FOR INDIVIDUAL SOLUTIONS
Weber Ultrasonics equips the cleaning system in the in-house technical center of AdunaTEC with innovative ultrasonic components. Qualified cleaning tests with several frequencies can be performed.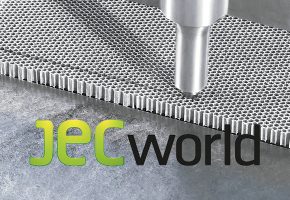 The trade show for the composite industry
See innovative, ultrasound-supported cutting tools for complex composite materials. Visit us in Hall 6, Stand U31.2.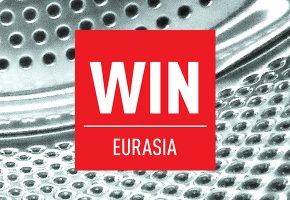 Perfect surfaces with ultrasound
Meet the manufacturing industries of Asia and Europe and experience ultrasonic technology for perfectly clean surfaces. Visit us in Hall 3, Stand D236.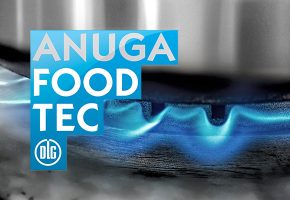 The driving force for the food industry
We are your partner for fast, clean and precise cuts for all kinds of food. Visit us in Hall 10, Stand H53.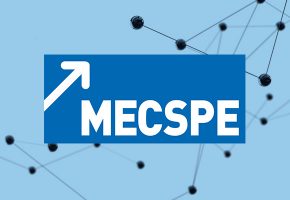 Industry. Technology. Innovation.
Explore the universe of ultrasound for industrial applications and see innovative solutions for cleaning, welding and cutting applications. Visit us in Hall 2, Stand E13.