SonoPower 3S 4th Generation – Power meets intelligence
Power, flexibility and process reliability form the basis of consistently achieving quality results in industrial parts cleaning. Developed for that purpose, the SonoPower 3S generators have risen to every new task. SonoPower 3S generators are highly efficient, powerful and intelligent. With their innovative design and digital interfaces, they are perfectly equipped for all cleaning jobs.
The best ultrasound – innovative technologies from Weber Ultrasonics
With the new patented functions SonoScan, SonoBoost-Sweep and SonoPower-Modulation, the SonoPower 3S generates the strongest, most homogeneous sound field. These functions significantly improve quality, increase speed of the cleaning process and boost capacity.
The most flexible generator concept
The 4th generation is available as a single, dual or multi-frequency solution. An optional second transducer port makes it possible to conduct multi-step cleaning processes with just one generator.
Thinking Solutions 4.0
Equipped with the optional PROFINET interface, the SonoPower 3S can easily be integrated in the control systems of automated production lines.
Up to 3000 W
power output
25 to 132 kHz
requency range
Scan/Sweep/Amplitude
patent-pending functions
Plug & Play
ready for use
With the 4th generation of SonoPower 3S, even complex multi-step cleaning tasks can be handled with just one generator. Thanks to the fieldbus connection, the SonoPower 3S can be easily integrated in our customers' systems.
Perfectly suited for every task.
Single, Dual or Multi
The SonoPower 3S Single
The right frequency for your cleaning application.
Right to the point with top performance. A wide range of frequencies is available in the single frequency model. Starting at 25 kHz for removal of coarse contamination to 132 kHz for gentle cleaning of sensitive parts.
Generator
Sonopower 3S

The SonoPower 3S Dual
Two-phase cleaning process with just one generator
The increasingly stringent demands for parts cleanliness are often met with two-phase cleaning processes. The SonoPower 3S dual-frequency model from Weber Ultrasonics combines common frequency pairs to handle demanding jobs. With the space-saving SonoPower 3S you realize the potential of two generators.
Generator
Sonopower 3S

The SonoPower 3s Multi
Coarse, fine and final cleaning with the SonoPower 3S MULTI
High flexibility, thanks to three frequencies. With the multi-frequency model, you can clean a variety of components with the most suitable frequency for each workpiece with different degrees of contamination. Different frequencies can be used for different stages of cleaning such as preliminary and fine cleaning in one process. Changing frequencies can be done »on the fly« because the SonoPower 3S is a genuine multi-talent.
Generator
Sonopower 3S

The New Dimension of Sweeps: SonoBoost-Sweep & SonoPower-Modulation
With unmatched functional flexibility
Cleaning times and results are directly dependent on cavitation effects. The SonoBoost-Sweep and SonoPower-Modulation technologies ensure cavitation quality previously believed to be impossible. SonoBoost-Sweep varies the system's working frequency and prevents standing waves from occurring.
In contrast to conventional processing, SonoBoost-Sweep uses an asymmetric variation pattern which is significantly more effective.
Parallel to frequency modulation, the SonoPower-Modulation increases the amplitude. The result is a sound field with unmatched homogeneity and power.
The interaction of the two technologies achieves maximum power output and perfect cleaning results in very little time.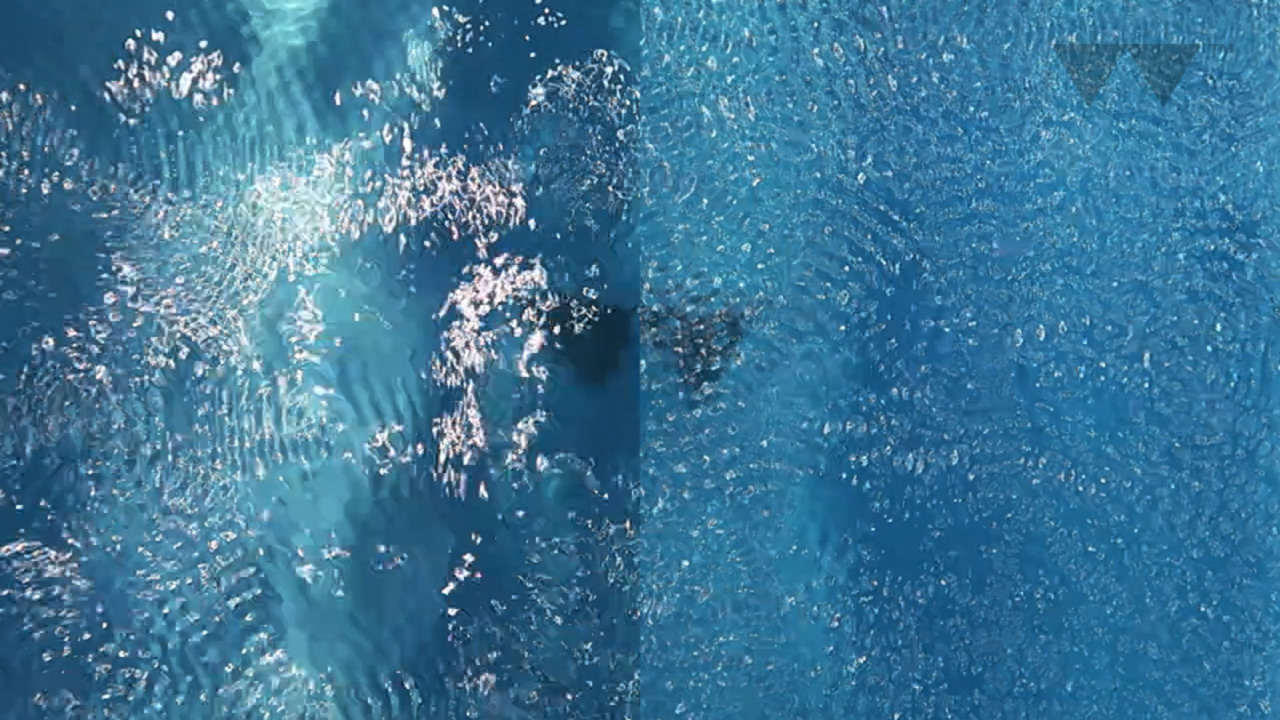 SonoScan
Without any power output, the software quickly and reliably determines the correct working frequency for the transducer. The frequency is continuously monitored during the cleaning process and adjusted automatically. This function ensures that work is always done with the most efficient power even under varying operational conditions. tets
System power management
Fluctuations in incoming line voltage are automatically compensated for to ensure operational safety and stable work processes. tets
PROFIBUS or PROFINET
Equipped with a fieldbus interface, the SonoPower 3S can easily be integrated in a plant engineering concept or in a central control system in conformance with Industry 4.0 standards. tets
USB SERVICE INTERFACE
The USB simplifies making updates, trouble-shooting or reading in/out of generator configuration data. tets
Plug & Play
Simply connect to electrical power and transducer and the system is ready for use. SonoScan determines the right working frequency and with the degas mode, the system degasses the medium. tets
19" Mounting Rack,
integration-ready
Compact measurements of 134 by 325 by 265 mm (H x W x D) and the 19" installation brackets permit installation of up to 10 generators in a standard control cabinet. tets
DegasMode
The Degas Mode automates and speeds up the degassing of tank contents. tets
Power regulation
from 10% to 100%
The flexibly to adjust output power to changing degrees of contamination or different parts. tets
Doubles the options: the second transducer port
Sonopower 3S generators are available with an optional second transducer port that doubles your usage options. After the preliminary cleaning of a product, for example, you can use the generator's power for a rinsing cycle in another tank. Other options are available for dual and multi-frequency solutions, which you can see here in our examples.
Up to 30,000 W power output in one control cabinet
Smaller is greater. Although it is compact, the SonoPower 3S series has an impressive 3000 W power output. The generators can be used as stand-alone devices or can be easily integrated in the industry's conventional 19-inch control cabinet.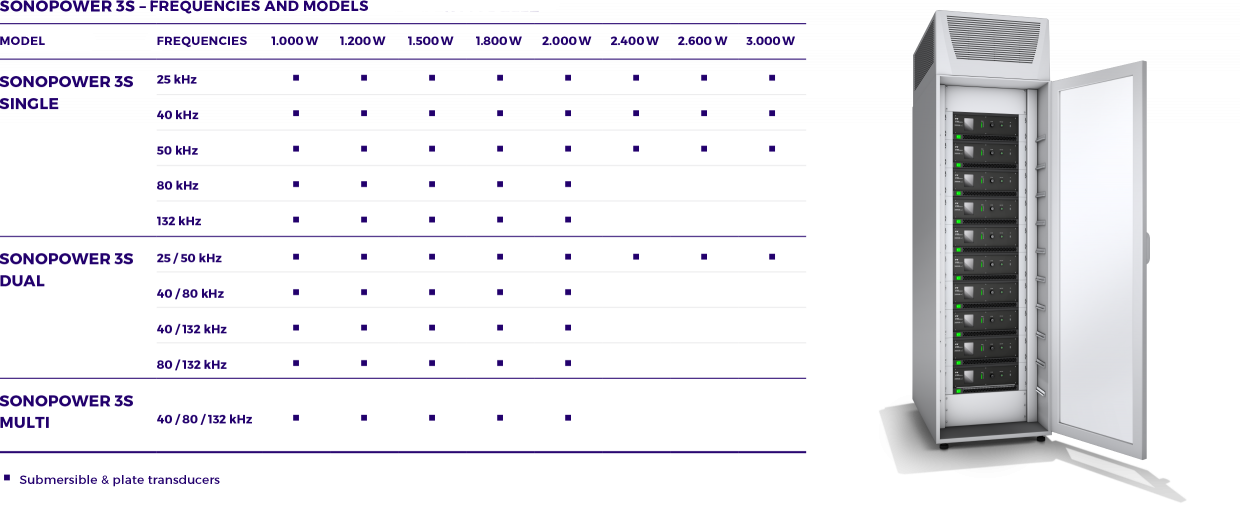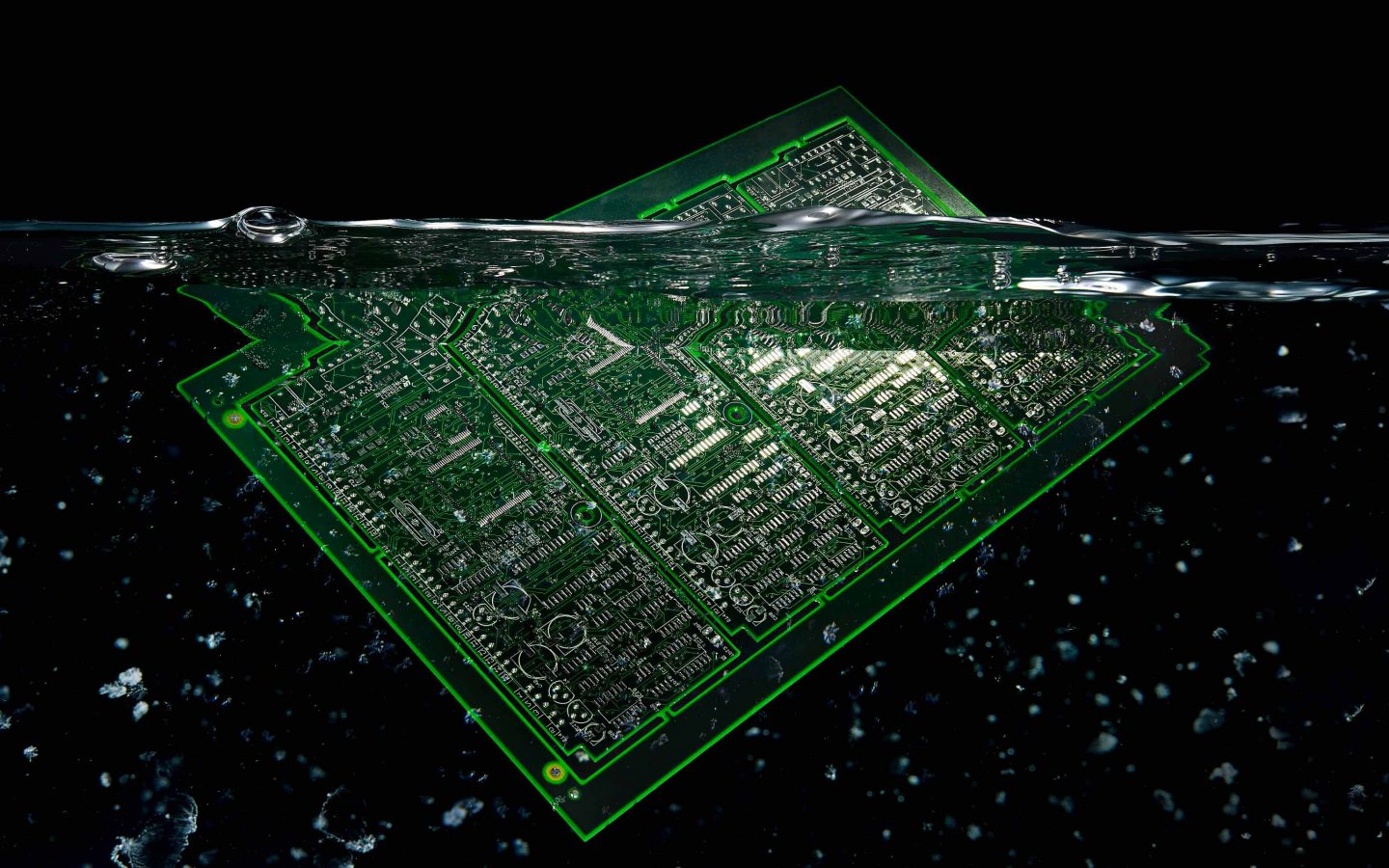 CLEANING WITH ULTRASOUND
PERFECT SOUND FROM 25 KHZ TO 1 MHZ