Tailored solutions for your industry
What do the automobile, food and IT industries have in common? In growing numbers they are using our innovative ultrasound technology to make their processes even more efficient. Utilization of ultrasound for many diverse applications has made it indispensable for many industries. With our extensive know-how, we are the competent partner striving to you meet your goals.
Tailored to your requirements
Our customer-specific ultrasound solutions are suitable for complex production processes from the clean slicing of cakes and reliable bonding of waterproof fabric to the precise cleaning of components. As a partner to the industry, we offer you a complete line of components and systems as well as extensive engineering expertise for all applications.
Weber Ultrasonics at a glance
Over 50 years experience with ultrasound
Specific know-how in over 30 different industry segments
Global presence
International research and partner network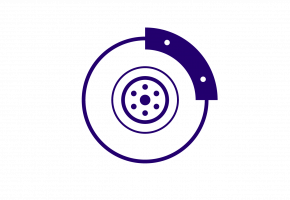 Automotive
One of the main factors in the production of injection nozzles, brake and steering components as well as engine components is the degree of part cleanliness which is required for downstream processes like assembly. Ultrasonic cleaning provides best results to support this. Fast, reliable, and gentle removal of particulate contamination like chips and dust as well as oily contamination from lubricants or greases.

The automotive industry relies on ultrasound solutions in the production of windshield wiper motors, injection modules, gas tank ventilation valves, air and fuel filters, alternator regulators, small parts in door panels and ventilation grills and sound system speakers.

The automobile industry uses many parts made of plastics to reduce a vehicle's weight and fuel consumption. With our ultrasonic cutting solutions, fleece for interior trim, upholstery or covering can be quickly and precisely cut and sealed in just one work step.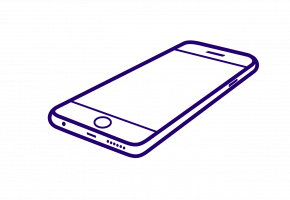 ELECTRIC PRODUCTS
Wherever the precisely manufactured components are involved, ultrasound technology is right at home. In electronics and electrical engineering, the technology is used in illumination, remote controls, audio system components, speakers, safety technology, sensors and office items such as ink cartridges.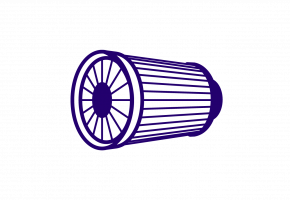 Filtration
Precise processing is called for in the manufacturing of air and fluid filters. With our ultrasound solutions, highly varied filter materials can be precisely joined and their edges sealed in the same process step.

Precise processing is demanded in the manufacture of air and fluid filters. With our ultrasound solutions, highly varied filter materials can be precisely cut and their edges sealed in the same processing step.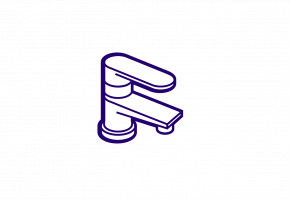 ELECTROPLATING
The decorative or technical refining of surfaces, e.g. for chrome plating, requires highest degrees of part cleanliness. Ultrasonic cleaning enables customers to make the electroplating process of armatures, fittings, hinges, and many other items, more efficient. Less harmful chemicals will be used, and cycle times of the electroplating process can be shortened.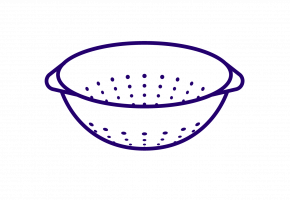 HOUSEHOLD GOODS/APPLIANCES
Modern design meets up with technical function in the segment of household goods or appliances. Our ultrasound solutions are ideal for fitting parts to irons, washing machines or electronic toothbrushes or firmly joining them to other parts.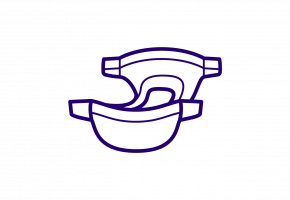 HYGIENE PRODUCTS
Our ultrasound technology is used to weld seams and make lint-free cuts on personal hygiene products such as diapers and sanitary pads. Both operations ensure comfort and reliability of the products.

Our customers use ultrasound technology in the personal hygiene segment to seal seams and to make lint-free cuts on products such as diapers or sanitary pads. Both processes guarantee the products' greater wearing comfort and impermeability.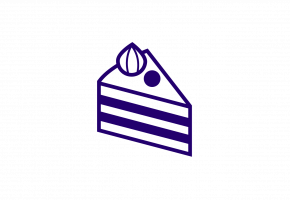 FOOD INDUSTRY
Ultrasound technology can show off its strengths in cutting processes for foodstuffs. That's why ultrasonic cutting is now a permanent element in the food industry. The cutting system can be ideally adapted to the density and consistency of the material to be cut (e.g., cheese, sausage or dough). Even warm, fresh, sticky or frozen products can be cut effortlessly with ultrasonic vibrations. The use of ultrasound prevents food from adhering to the blade almost completely, leaving the cut edges especially clean. In comparison to mechanical knives, the cutting sonotrodes remain sharp longer and therefore require less maintenance.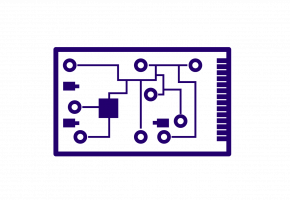 PCB MANUFACTURING
The manufacturing process of PCB is highly complex which is why our ultrasonic components have been used in the specialized systems for a long time. This long-standing relationship and experience makes us a strong partner – even for your customized solutions to your individual processes.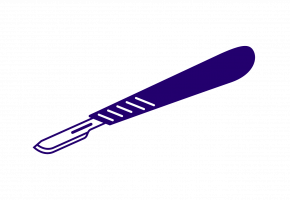 MEDICAL TECHNOLOGY/
PHARMACEUTICAL INDUSTRY
In the medical technology, the reliability of instruments, technical systems, implants, and prosthetics is of the utmost and even live-depending importance. An increasing number of manufacturer relies on our innovative ultrasonic solutions. They are also being used at doctors' offices and hospital. Highly sensitive surfaces and parts with the most delicate geometries can be cleaned from contaminations with extreme reliability and without damaging the sensitive material.

The tiniest details matter in the manufacturing of medical devices and products for the pharmaceutical industry. With our ultrasonic welding solutions, you'll be on the safe side in the production of precisely shaped consumable materials such as filters, syringes and infusion sets.

The tiniest detail counts in the manufacturing of products for medical technology and the pharmaceutical industry. Stay on the safe side with our ultrasonic cutting solutions and produce precisely formed personal hygiene articles and consumables.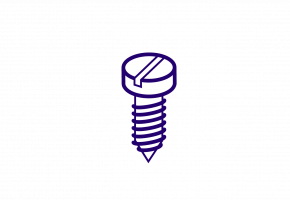 METAL PROCESSING
Metal processing is demanding and drilling, milling, turning, and deburring leave their marks in form of chips and swarf, release agents, sands or oxides, as well as contamination films from oils or greases. Our ultrasonic solutions can be used to gently clean surfaces and even penetrate the inside of the smallest components.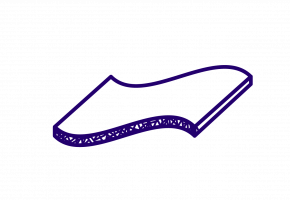 Nonwovens
The application areas and production technologies for nonwovens are greatly varied. Diapers and wound dressings, roof underlays and agricultural textiles make up the product palette whose materials can be economically and reliably laminated, embossed, welded and cut with ultrasound.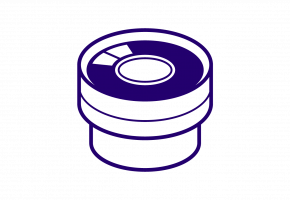 OPTICAL INDUSTRY
One of the best-known and oldest uses for ultrasonic technology is the optical industry. It is being used in cleaning for the end user or in industrial applications in the manufacturing of eye glasses, lenses, or glass substrates. Our ultrasonic solutions provide the best results for glasses as well as plastics.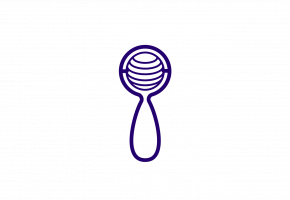 TOYS
In contrast to other products, the mechanical stress and strain on toys can hardly be predicted. Welding with ultrasound ensures particularly strong bonds, which meet the strict safety requirements for children's toys. Beyond that, manufacturers and consumers benefit from an additional advantage of the technology. Welded toys need no adhesives, which may contain potentially hazardous additives.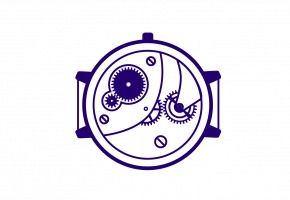 WATCH AND JEWELRY INDUSTRY
Valuable and filigree products must be treated precisely and with the utmost care. Beginning with the first pieces, ultrasonic technology helps providing exact parts and components. Brightening of precisions metals, easy and fast removal of residue from polishing compounds, greases, and emulsions. And of course, ultrasonics are the perfect solution for cleaning and repairing jewelry and watches.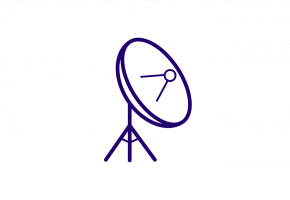 TELECOMMUNICATIONS
Precisely fitting, permanently bonded components are essential in the manufacturing of modern communication devices. Our ultrasonic solutions are therefore used in the production of cell phone cases, displays, batteries, antennas and speakers.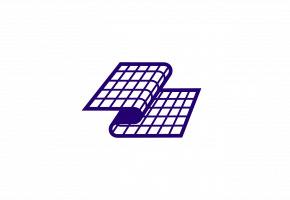 TEXTILE INDUSTRY
Our innovative ultrasound technology ensures fast and reliable welding of a wide variety of materials including woven fabrics, Hook-and Loop fasteners, Velcro, clothing labels, filters, eye pads and nursing pads.

Ultrasonic processing is highly suitable for use in the textile industry to seal material with or without heat and to cut material without causing the edges to fray. Some typical products and materials are hook-and-loop closures, fleece, rugs and carpets.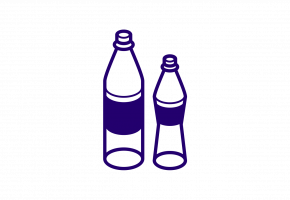 PACKAGING INDUSTRY
The increasing presence of plastics and composites in packaging has put ultrasound technology in high demand. Our innovative ultrasonic solutions are used to seal blister packs, standup pouches and cups as well as cups tubs and beverage cartons. Other special applications also rely on our technology.