Inseperable connection between head and headpiece
PLAYMOBIL® With their iconic smiles and varied outfits, Playmobil figures entertain and fascinate children around the world. Child safety is obviously an extremely important factor here. To secure the requisite safety, the headpieces of the infant series 1.2.3. are therefore welded onto the figures' small heads using ultrasound. The manufacturer relies on tailor-made ultrasonic welding units.
Fully automative welding of various headpieces for children´s toys in a 6-second cycle
User Report
Fully automated welding, testing, marking and sorting
Due to the high safety requirements, the individual parts must not only be reliably welded, but also tested, marked and sorted. This is realized on the basis of the modular welding system SAPHIR. The system has a groundbreaking generator and control system concept that allows seamless capture, monitoring and documentation of the process parameters. Additional functions and processes can also be integrated.
At PLAYMOBIL®, the systems have integrated safety functions, mechanical quality control by means of a tension test and height control, plus product marking and sorting.
The »Time«, »Energy«, »Absolute Distance« and »Relative Distance« operating modes are stored in the control system, allowing new welding programmes to be parametrised both quickly and easily.
User Report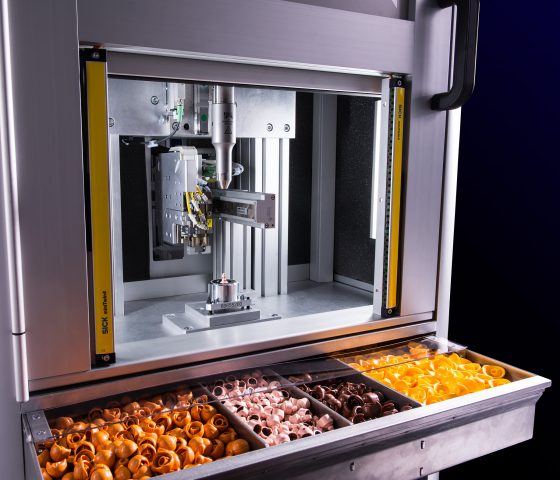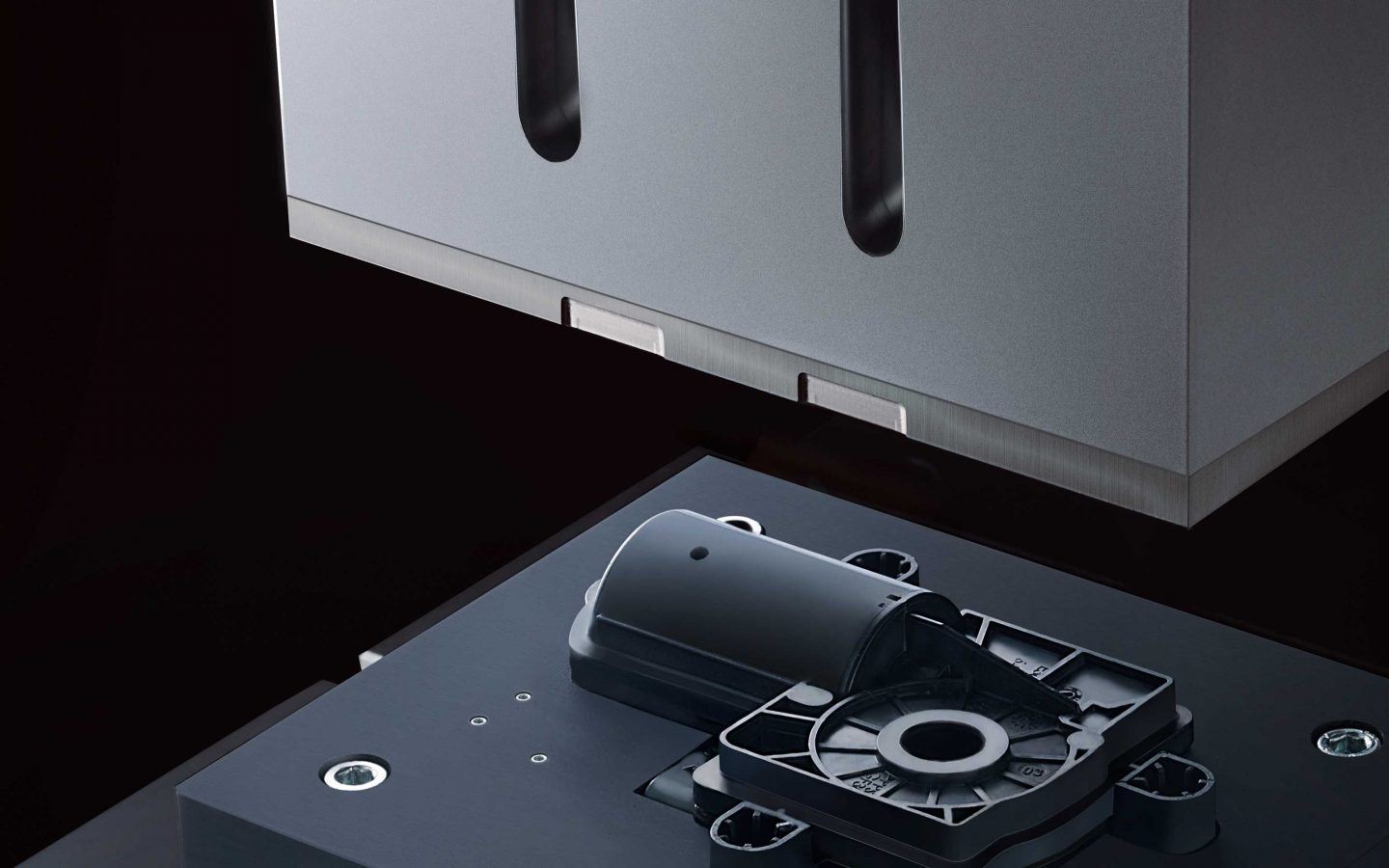 Ultrasonic Welding
Perfect Bonds
Events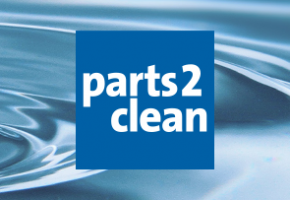 CLEAN SOLUTIONS FOR THE MANUFACTURING INDUSTRY
Optimum parts cleanliness: We'll show you how ultrasound technology optimizes industrial cleaning processes. Step by at our booth D44.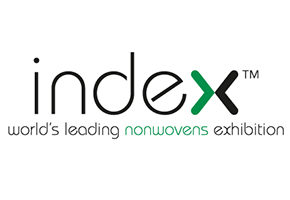 Index – a must for the nonwovens industry
The largest global meeting place for the nonwovens market is a unique opportunity to explore the industry's latest innovations and to connect with peers. Meet us there at booth 2538.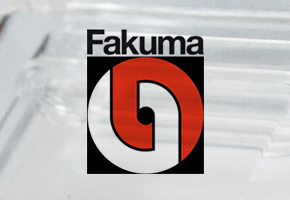 THE #1 TRADE EVENT FOR PLASTICS PROCESSING
The entire world of plastics. Innovative ultrasonic technology for cutting and joining plastics and composite materials. Meet us in hall 4, booth A4-4223.