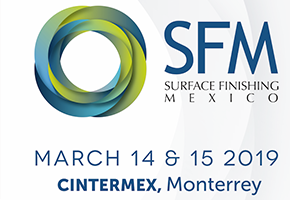 Brilliant results with innovative solutions
SFM deals with the entire supply chain of the surface finishing industry of various industrial sectors. Discover important trends, share knowledge and make new contacts.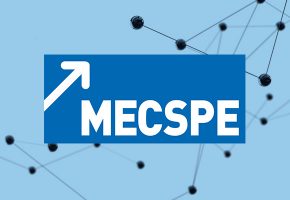 Industry. Technology. Innovation.
Explore the universe of ultrasound for industrial applications and see innovative solutions for cleaning, welding and cutting applications.