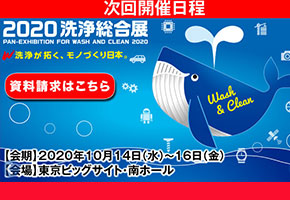 PAN-EXHIBITION FOR WASH & CLEAN
This event does not only focus on cleaning technology and solutions but also on sustainability aspects of cleaning like ozone-depletion, use of resources, recycling and work safety.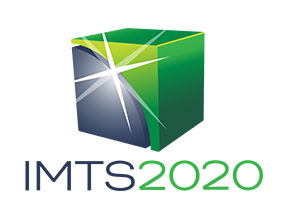 MACHINERY, TECHNOLOGY, TOOLS
Experience innovative ultrasonic technology for industrial cleaning, plastic welding and composite cutting at IMTS,  Americas´ largest manufacturing show. Meet us in the East Building, Level 2, Booth 121103.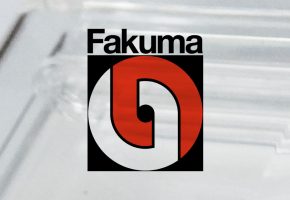 THE #1 TRADE EVENT FOR PLASTICS PROCESSING
We are your partner for fast, clean and precise cutting and welding of Plastics & light-weight materials. Visit us in…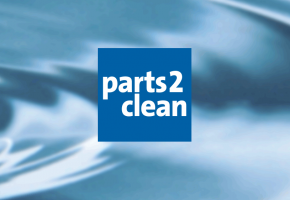 CLEAN SOLUTIONS FOR THE MANUFACTURING INDUSTRY
Optimum parts cleanliness: We'll show you in Hall 5, Stand C21, how ultrasound technology optimizes industrial cleaning processes.