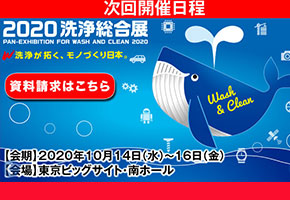 PAN-EXHIBITION FOR WASH & CLEAN
This event does not only focus on cleaning technology and solutions but also on sustainability aspects of cleaning like ozone-depletion, use of resources, recycling and work safety.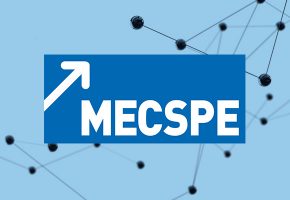 Industry. Technology. Innovation.
Explore the universe of ultrasound for industrial applications and see innovative solutions for cleaning, welding and cutting applications.