Global Player, local Support
Weber Ultrasonics America
We know the potential of ultrasonic technology, as we are constantly pushing its boundaries through dedicated research. We know the success criteria in your sector thanks to our many years of experience and successful industry solutions. We convert knowledge into success – your success.
Improve your competitiveness with new, more productive cleaning, welding and cutting processes. Benefit from the in-depth advice of our experts and look forward to a genuinely successful partnership.
Services
Consulting
Installation
Maintenance & Repair
Training
Marketing
Broad application knowledge and direct involvement from the beginning of a project allows us support our customers by identifying the best, innovative ultrasonic technology solution for their requirements.
WEBER ULTRASONICS AMERICA LLC.
P.O. Box 840
Clarkston,
MI 48347-0840,
USA
T +1 248 620 5142
F +1 248 620 5143
Managing Director:
Britt Diver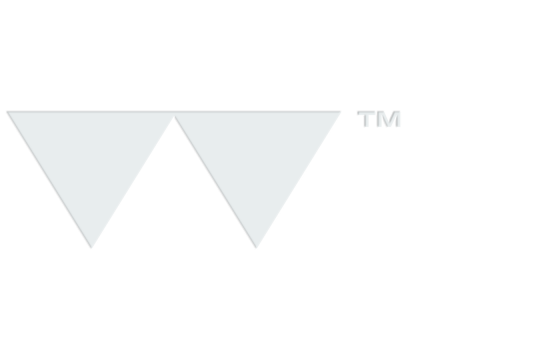 Your Partner for every Task with Ultrasound
Applications & Solutions
Events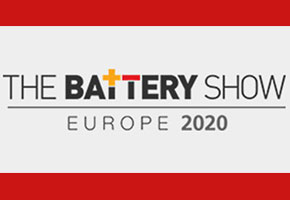 BATTERY SHOW EUROPE – ELECTRIC & HYBRID
The Battery Show brings together manufacturers, engineers, buyers and everyone who is interested in battery technology issues.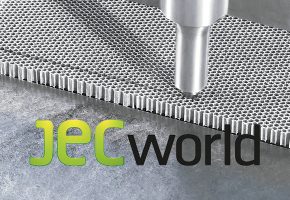 The trade show for the composite industry
See innovative, ultrasound-supported cutting tools for complex composite materials.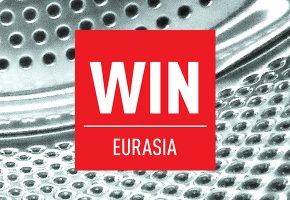 Perfect surfaces with ultrasound
Meet the manufacturing industries of Asia and Europe and experience ultrasonic technology for perfectly clean surfaces.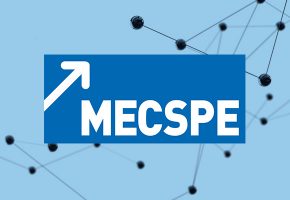 Industry. Technology. Innovation.
Explore the universe of ultrasound for industrial applications and see innovative solutions for cleaning, welding and cutting applications. Step by at our booth in Hall 2 E01.