Twin-frequency ultrasound – Flexible ultrasonic solution allows highest degrees of cleanliness
For Hydraforce, a leading manufacturer of innovative hydraulic components, extending their capacity and meeting stricter cleanliness requirements were the key reasons to invest in a new cleaning system. The final choice was a single-chamber aqueous cleaning machine from MecWash Systems Ltd. that incorporates 25 kHz and 40 kHz ultrasonic frequencies simultaneously.
"In hydraulic systems, cleanliness plays an enormous role in equipment quality, reliability and lifespans." Michael Gillbee, Manufacturing Engineering Manager at HydraForce.
User Report
Quantitatively and qualitatively stricter cleaning requirements
For this task, MecWash designed a single-chamber cleaning unit which employs an aqueous medium. Depending on the component, cleaning is performed as set parts or goods in bulk. To cater to both the quantitative and qualitative requirements, the new system employs twin-frequency ultrasonic output. Two Sonopush Mono HD rod transducers, each with 25 kHz (1,500 W) and 40 kHz (1,200 W) output, are integrated into the system's chamber. These patented Heavy Duty rod transducers can be used up to temperatures of 95°C and, also work reliably in 24-hour continuous operation. They therefore meet the strictest cleanliness requirements with shorter cleaning cycles and greater throughput.
The soiling to be removed comprises swarf, oil and cooling lubricant residues, as well as brazing residue.
User Report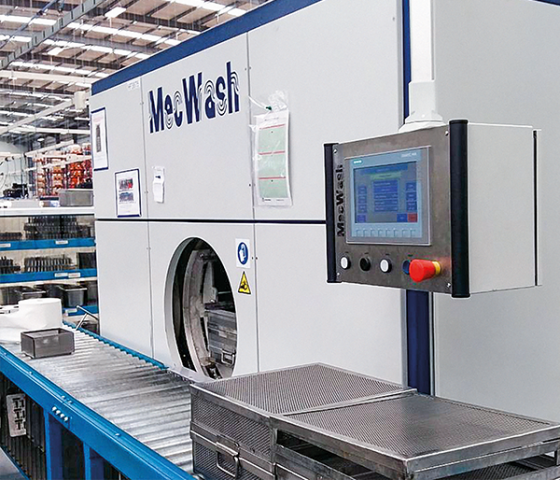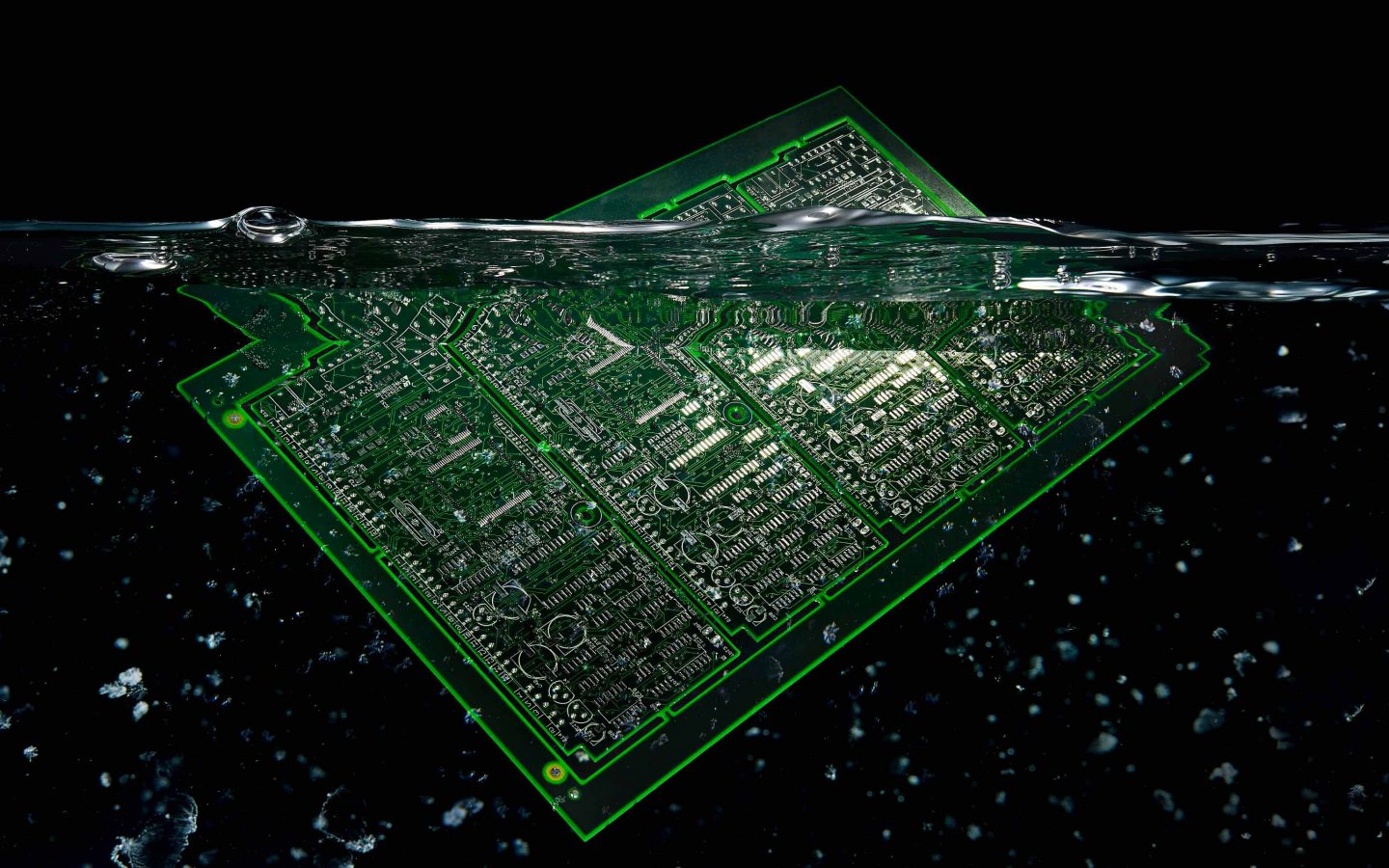 Cleaning with Ultrasound
Sound Solutions from 25 kHz to 1 MHz
Events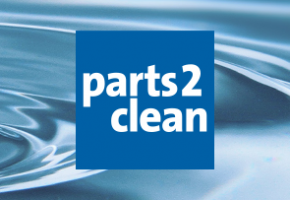 CLEAN SOLUTIONS FOR THE MANUFACTURING INDUSTRY
Optimum parts cleanliness: We'll show you how ultrasound technology optimizes industrial cleaning processes. Step by at our booth in Hall 10 B26!