Flexible and smart response to a wide range of tasks
Whether functional or decorative electroplating – metal pre-treatment can significantly influence the quality and costs of coating. To ensure that the chemicals, process engineering and plant engineering are optimally coordinated for the respective tasks, Schlötter, a leading manufacturer of electroplating chemicals and systems uses ultra-modern test electroplating equipment. The test electroplating equipment with around 70 active baths enables electroplating processes to be tested, optimized in accordance with customer requirements and sample parts to be produced.
"Here, we can test electroplating processes from our entire product portfolio, optimize them in accordance with customer requirements, and sample parts." Thomas Haberfellner, Head of Service & Sales at Schlötter
User Report
High flexibility – even for cleaning & degreasing
In addition to around 70 active baths with a volume of 60 to 400 liters, there is also a pre-treatment line with several baths. Various chemicals are also used here, depending on the cleaning task, such as removal of machining oils and grease, chips, particles, polishing compounds and scale. And the integrated ultrasonic solution from Weber Ultrasonics supports a high degree of flexibility.
The selected frequencies of 25 and 50 kHz enable the cleaning tests to be optimally coordinated with the respective component material, such as die-cast zinc, brass or steel, as well the type and quantity of soiling. This is further assisted by the possibility of adjusting the power output steplessly from 10 to 100 percent. This means, depending on requirements and the sensitivity of the product being cleaned, it is possible to work with a power output of between 1.5 and 15 Watts per liter of bath volume. This solution allows Schlötter to implement cleaning tests with a very broad range of parts and thus enables them to respond very flexibly to the requirements of their customers.
User Report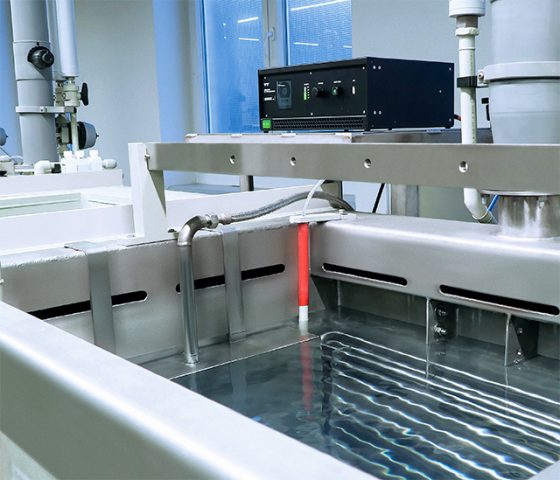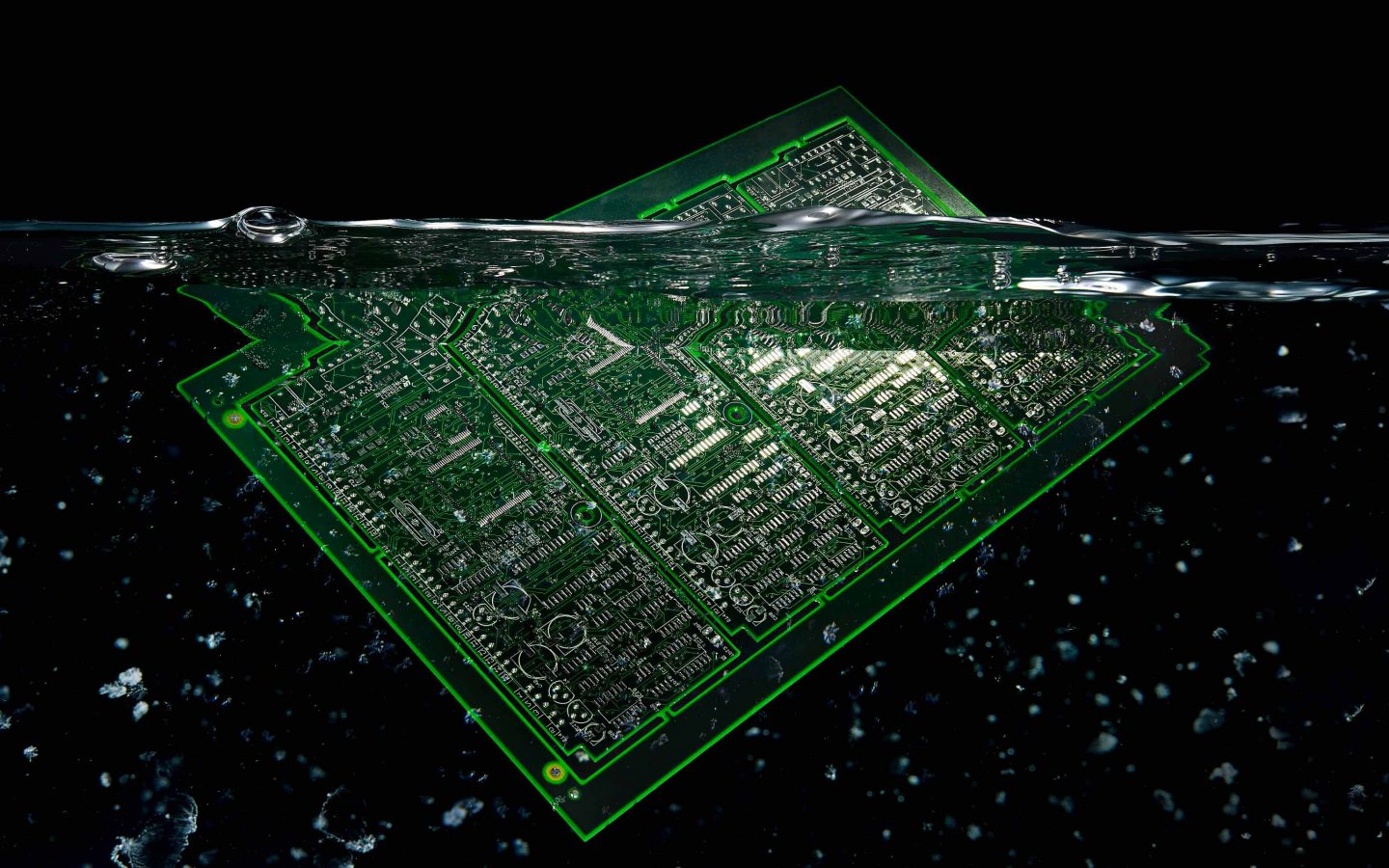 Cleaning with Ultrasound
Sound solutions from 25 kHz to 1 Mhz
Events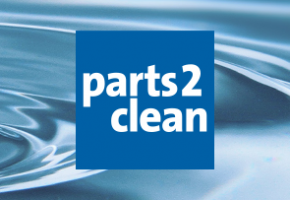 CLEAN SOLUTIONS FOR THE MANUFACTURING INDUSTRY
Optimum parts cleanliness: We'll show you how ultrasound technology optimizes industrial cleaning processes. Step by at our booth in Hall 10 B26!