INNOVATIVE CLEANING SYSTEM FOR SPAX SCREW PRODUCTION
Mass products such as screws are typically cleaned as bulk materials in batch processes. Transferring the screws into cleaning baskets, their subsequent removal for heat treatment, as well as the batch cleaning process itself all take a great deal of time, lead to stoppages in the production process, and reduce the profitability of the manufacturing process.
In collaboration with conveyor and process engineering system specialists Maschinenfabrik Dr. Ing. Gössling, we developed an ultrasonic cleaning concept that cleans the screws individually in a continuous process.
User Report
INCREASED PRODUCTIVITY, QUALITY & EFFICIENCY THROUGH INDIVIDUAL PARTS CLEANING IN A CONTINUOUS PRODUCTION PROCESS
With up to 50 million screws being produced every day by Spax International GmbH & Co. KG in Ennepetal for customers throughout the world, bulk ware cleaning in batch processes can quickly become a bottleneck in production.
The solution is a cleaning system that would facilitate fast cleaning of the screws "inline" in the manufacturing cycle. The treatment time should be no more than 50 seconds. Key was also to completely avoid any mixing of different screw types – an issue that was repeatedly encountered in the past during batch cleaning.  In addition, the cleaning quality and profitability of the overall process were also to be improved.
Yet none of the cleaning units available in the market were capable of this. But together with process engineering system specialists Dr. Ing. Gössling, we could develop a concept for continuous cleaning of individual screws in the manufacturing cycle. The process itself was developed through cleaning tests in the Weber Ultrasonics Application lab. During this testing, the process parameters for the cleaning process and the best position for the ultrasonic transducers were specified for the various screws to be cleaned.
User Report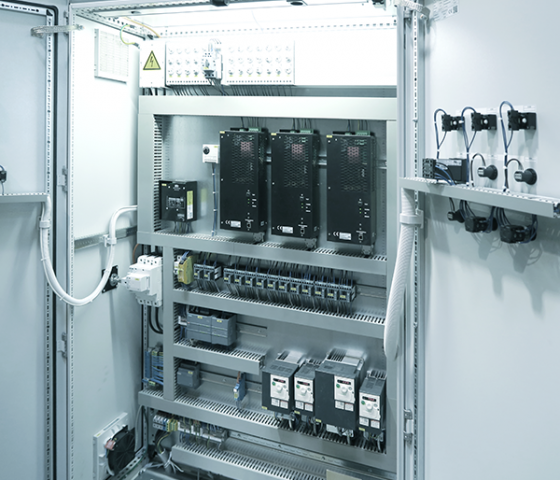 Events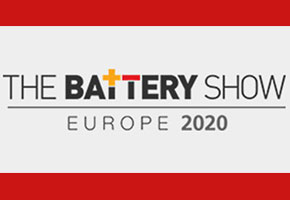 BATTERY SHOW EUROPE – ELECTRIC & HYBRID
The Battery Show brings together manufacturers, engineers, buyers and everyone who is interested in battery technology issues.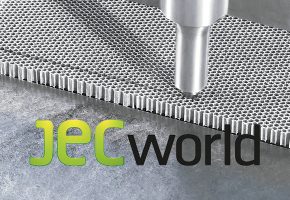 The trade show for the composite industry
See innovative, ultrasound-supported cutting tools for complex composite materials.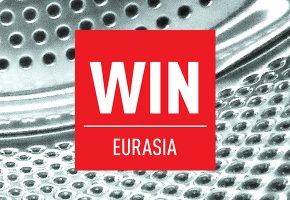 Perfect surfaces with ultrasound
Meet the manufacturing industries of Asia and Europe and experience ultrasonic technology for perfectly clean surfaces.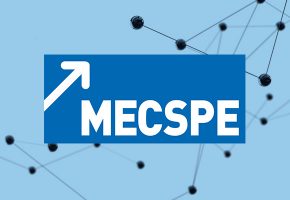 Industry. Technology. Innovation.
Explore the universe of ultrasound for industrial applications and see innovative solutions for cleaning, welding and cutting applications. Step by at our booth in Hall 2 E01.