International Partnership
Weber Ultrasonics Inside Partner Program
Global Partner Programm for Machine Builders and Automation Integrators
Weber Ultrasonics offers selected customers to participate in our global partner program to highlight the special and intense partnership. Weber Ultrasonics Inside is a collaboration program designed for manufacturers of machines and automated systems that are integrating our components and solutions. The program provides recognition to the market place and your committment to best-in-class ultrasonic solutions and applications knowledge.
LET'S DO IT TOGETHER.
ADVANTAGES FOR INSIDE PARTNER
Strategic partnership with a global ultrasonic technology leader
Reinforced position as a technology leader for your targetmarket and customer
Access to state-of-the-art technology and early adaptation for new product solutions and innovations
Ability to influence our product development to support your market
Prefered commercial terms
Global recognition as VIP customer of Weber Ultrasonics
WEBER ULTRASONICS INSIDE PARTNER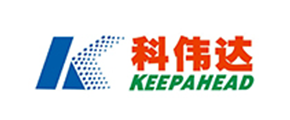 Shanghai Keepahead Ultrasonic Equipment Co., Ltd
Machine builder focusing on ultrasonic cleaning plants for wafer and other delicate materials located in Shanghai, China. tets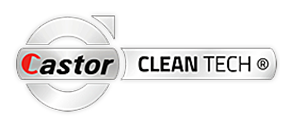 CASTOR Unia Gospodarcza Sp. z o.o.
CASTOR is a high tech enterprise located in Poland in the field of industrial cleaning machines especially with Ultrasound and waste water recovery. tets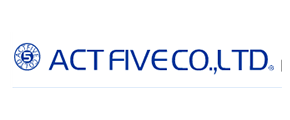 ACTFIVE CO.LTD
Producer of environmental-friendly cleaning systems for industrial use located in Japan. tets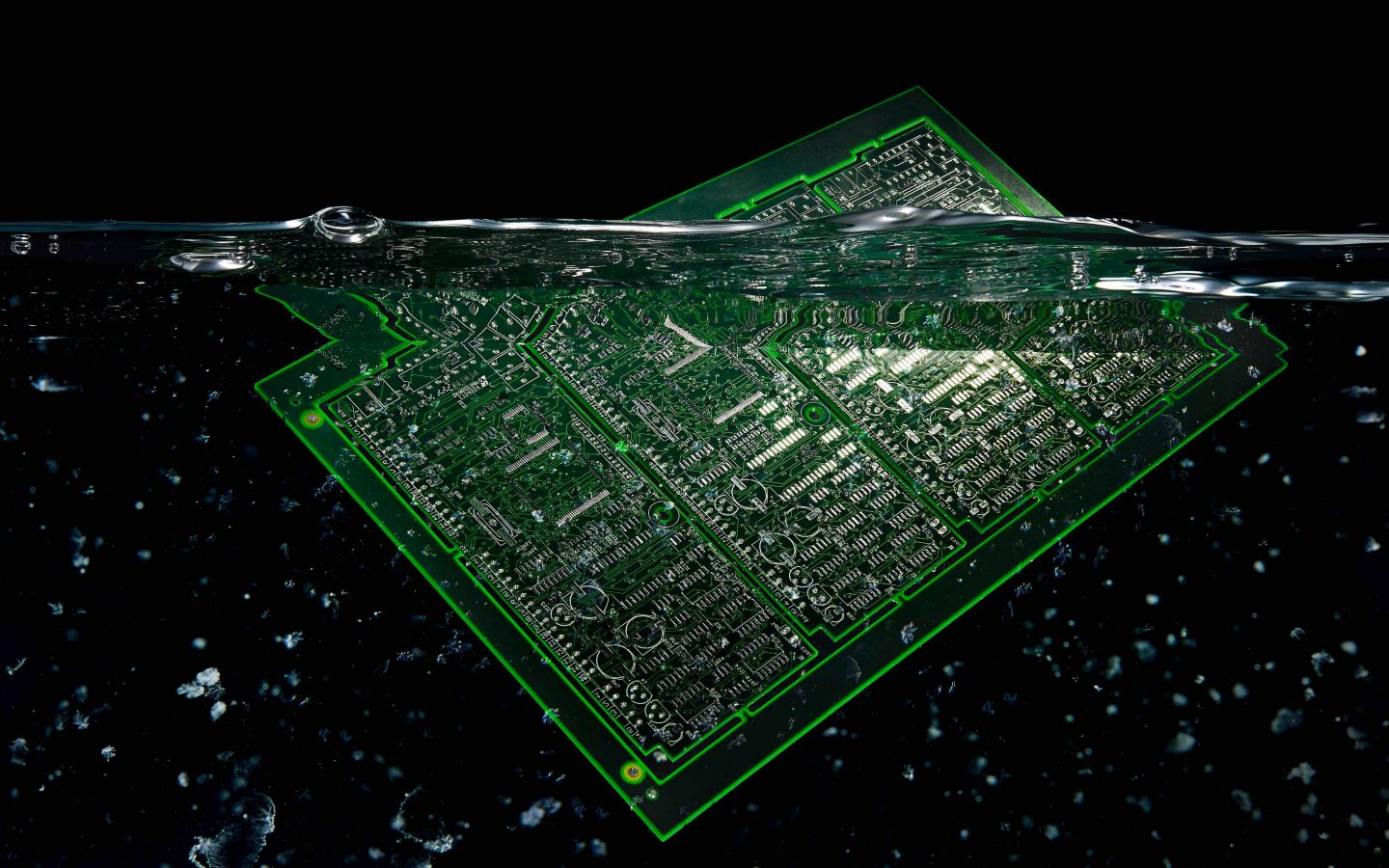 Cleaning with Ultrasound
Sound Solutions from 25kHz to 1 MHz
Events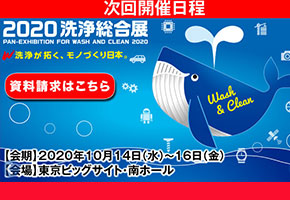 PAN-EXHIBITION FOR WASH & CLEAN
This event does not only focus on cleaning technology and solutions but also on sustainability aspects of cleaning like ozone-depletion, use of resources, recycling and work safety.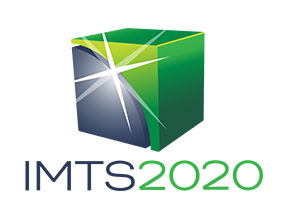 MACHINERY, TECHNOLOGY, TOOLS
Experience innovative ultrasonic technology for industrial cleaning, plastic welding and composite cutting at IMTS,  Americas´ largest manufacturing show. Meet us in the East Building, Level 2, Booth 121103.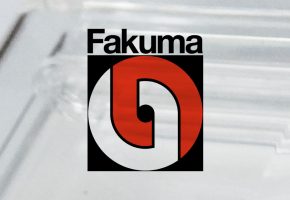 THE #1 TRADE EVENT FOR PLASTICS PROCESSING
We are your partner for fast, clean and precise cutting and welding of Plastics & light-weight materials. Visit us in…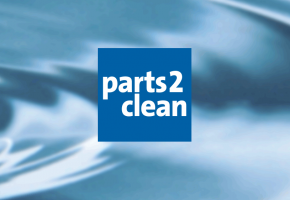 CLEAN SOLUTIONS FOR THE MANUFACTURING INDUSTRY
Optimum parts cleanliness: We'll show you in Hall 5, Stand C21, how ultrasound technology optimizes industrial cleaning processes.